The production of extremely hard wearing aggregates have played an essential part in our business since the foundation of the company in 1974. Today, our core business is still the production of materials for hard wearing floor surfaces.
As a result of our many years of experience, we are now used to creating custom designed terrazzo mixes for our business and private customers, alongside the more technical requests for heavy duty industrial flooring.
Today the materials are more complex and we use a lot more variations of aggregates to make unique and interesting terrazzo mixes, into which we can also incorporate a wide range of recycled aggregates.
Since we crush the aggregates ourselves, aggregate size can be made to meet the designer´s requirements and can be mixed to contain different colours, sizes and materials. This allows us to meets both the engineers' technical specifications and the creative demands of the architect or designer.
References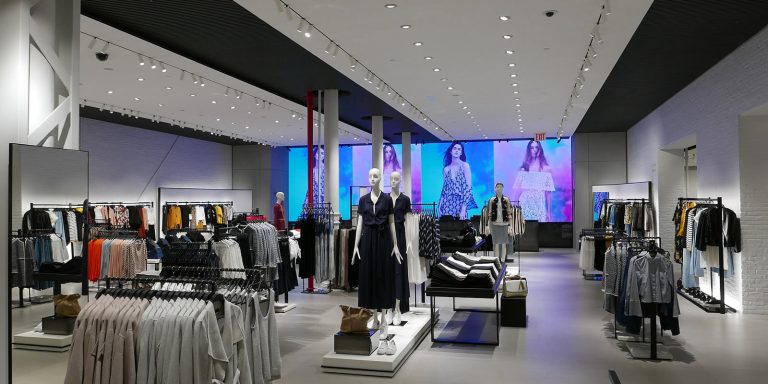 Zara London